Thanks to a good friend of mine, I was told of a site that offers a wide array of artistic works.  Everything from paintings, sketches, photographs, digital media, poems, and short stories.  You can purchase items directly through the site, including having those items framed or matted.  The site is
www.RedBubble.com
.  I have a couple of pieces on the site for sale. You can order them through the
site (if you want them framed or matted)
or you can order directly through me just for the prints at
Prints@MarisaTaylorPhotography.com
.  Here are a few of my favorite items: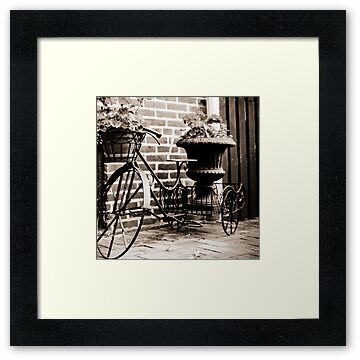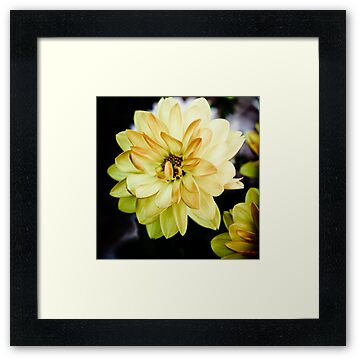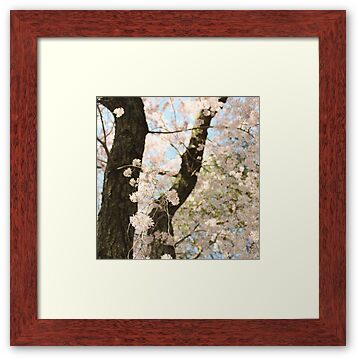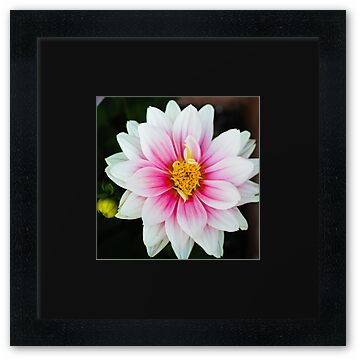 Three of these are already printed and framed and hanging up in my home! I am especially in love with the first one. As I have said before, I love black and white photography.
Gearing up for wedding season! And I have lots of specials going on. Don't forget, the Springtime Referral Event is going on! Refer a client, they book a session, you get a 1 hour session for free!
Have a great night!
Pin It